The ATS® Magazine is a lifestyle magazine published quarterly, celebrating the art and community of American Tribal Style® dance.
Visit the website: The ATS® Magazine | Facebook Page
American Tribal Style® dance is celebrated and practiced all over the world.   The ATS® Magazine, creates a community where dancers, performers and enthusiasts are able to connect with Carolena Nericcio-Bohlman (the founder) and with other dancers.
The magazine celebrates the ATS® lifestyle with a wide variety of articles including everything from from community to generosity, from aesthetics to costuming.  Subscribers will learn about the innovative ways that American Tribal Style® dancers are using their dance to impact social problems, connect with others and celebrate art.
Issues 1-4 were published in print and digitally and packed full of articles and photos bringing your community to you.
Subscribe to the ATS® Magazine for the exciting new interactive digital format!
See below for available print issues.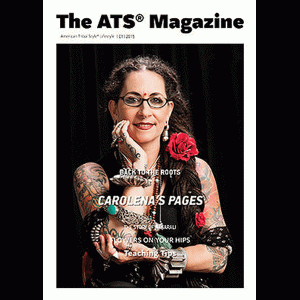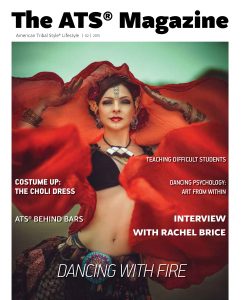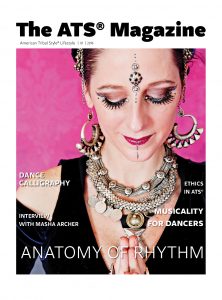 Save