Workshop Booking
Bring FatChanceBellyDance® to your city!
FatChanceBellyDance® has traveled around the world to teach workshops. Now we want to bring FCBD®style to your community!
Whether you're looking for a full weekend intensive or a few workshops to add to a larger festival, we can help! From fundamentals to advanced concepts, we have exciting workshops for all skill levels and any level of experience.
Have something specific in mind?  We'll work with you to create a workshop offering that fits with your vision and event.
Contact us for rates and workshop descriptions and please tell us a little about your event.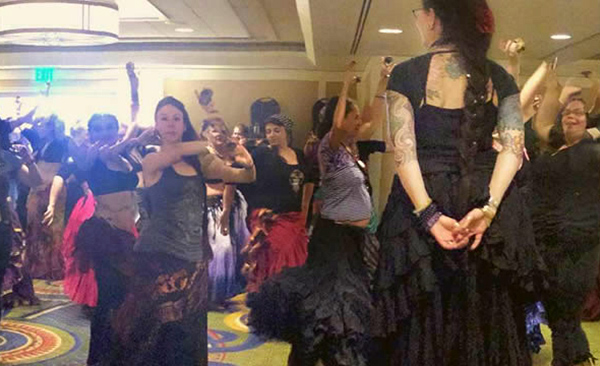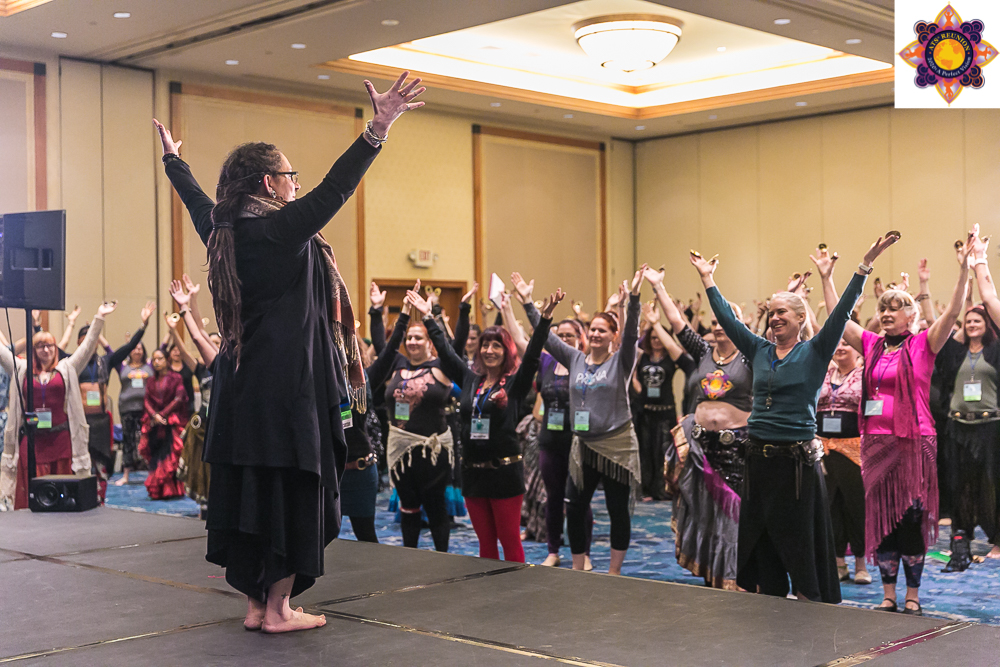 Learn from the creator of FCBD®Style!
It is unusual to have access to the founder of a dance style, but Carolena has prioritized visiting with dancers in their communities. Carolena offers a wide variety of workshop topics or can customize something specifically for your needs.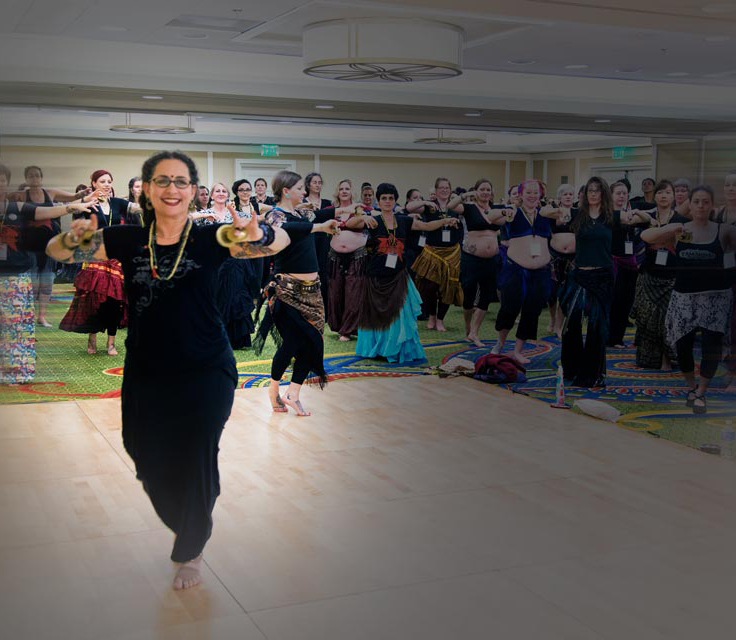 Do you dream of taking your skills to the next level?
Would you like to become a Certified Studio to FCBD®?
Are you ready to become an FCBD®Style teacher?
We've created a series of workshops and intensives specifically to impart the skills needed to teach FCBD®Style.
No matter how far you want to take your education, our advanced education curriculum will help you reach your dreams.