General Skills & Teacher Training for FCBD®Style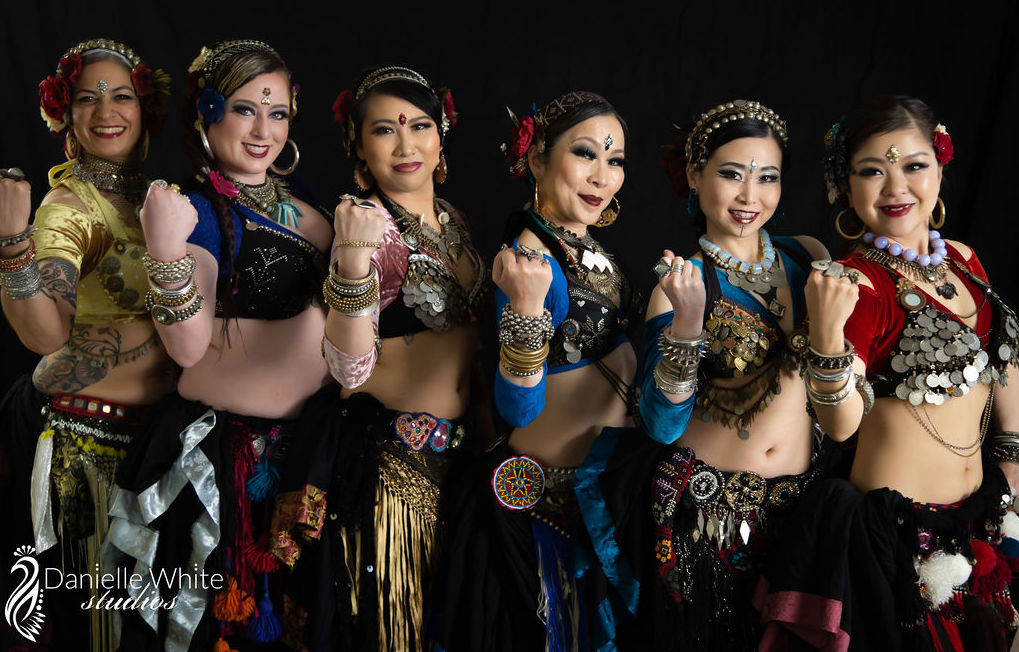 General Skills for FCBD®Style
In General Skills, you will learn EVERY movement in the core FCBD®Style vocabulary as taught by Carolena and Advanced FCBD®Style instructors. You'll get a break down of each movement with specific technique instruction.
General Skills is a 30 hour training that includes movement instruction, lectures on the history and cultural context of FCBD®Style, a detailed training manual, homework and quizzes to enhance your learning and a final exam.
Students must complete all hours to receive their certificate of completion.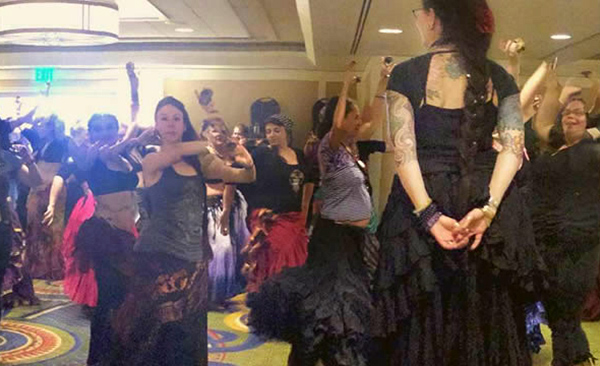 Teacher Training for FCBD®Style
Prerequisite: Completion of General Skills for FCBD®Style
In the Teacher Training intensive, you will learn the specific format that Carolena recommends for the instruction of FCBD®Style movements and experience teaching movements to your peers.
Curriculum will include an introductory lecture by Carolena, instruction on how to present the concept of FCBD®Style, verbal instruction, physical cuing, assessing students needs, answering common questions, structuring a class, and troubleshooting.
Students must attend all 10 hours, no exception.  Certificate awarded upon completion.
We're adapting General Skills into a 10-day Online training that is currently being Beta tested with a select group of participants. We are working to make Online General Skills available to the general public in 2022.
General Skills & Teacher Training for FCBD® Style in Germany
Date: July 11 – 17, 2022
Instructors: Carolena, DeAnna & Kelley
Further Information:
Contact: Miriam Schroth