General Skills & Teacher Training for FCBD®Style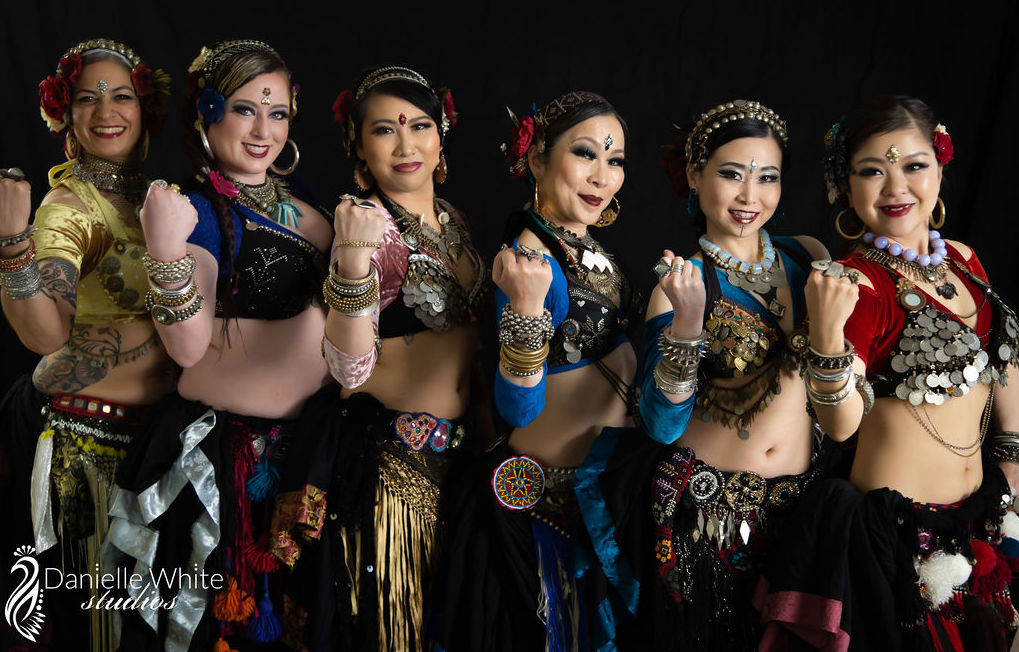 General Skills for FCBD®Style
In General Skills, you will learn EVERY movement in the core FCBD®Style vocabulary as taught by Carolena and Advanced FCBD®Style instructors. You'll get a break down of each movement with specific technique instruction.
General Skills is a 30 hour training that includes movement instruction, lectures on the history and cultural context of FCBD®Style, a detailed training manual, homework and quizzes to enhance your learning and a final exam.
Students must complete all hours to receive their certificate of completion.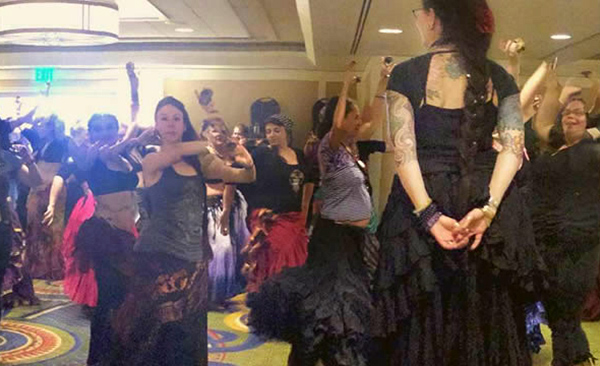 Teacher Training for FCBD®Style
Prerequisite: Completion of General Skills for FCBD®Style
In the Teacher Training intensive, you will learn the specific format that Carolena recommends for the instruction of FCBD®Style movements and experience teaching movements to your peers.
Curriculum will include an introductory lecture by Carolena, instruction on how to present the concept of FCBD®Style, verbal instruction, physical cuing, assessing students needs, answering common questions, structuring a class, and troubleshooting.
Students must attend all 10 hours, no exception.  Certificate awarded upon completion.
FCBD, INC. CERTIFICATION PROGRAMS
The only approved FCBD® certification programs are as follows:
General Skills, Teacher Training, Technique for Teachers, and Performance Prep.
All certification programs are taught by Carolena Nericcio and FCCE Teachers
General Skills & Teacher Training for FCBD® Style in Germany
Date: July 11 – 17, 2022
Instructors: Carolena, DeAnna & Kelley
Further Information:
Contact: Miriam Schroth
General Skills Online!
Join Carolena and the FCCE team of instructors
for this newly formatted ONLINE General Skills.
This 10-day, 30-hour course is limited to 20 students. 
Dates and Times are as follows:
Orientation
Thurs, 22 Sept 2022 4pm – 6pm PDT 
General Skills
Fri, 23 Sept – Sun, 2 Oct 2022  4pm – 7pm PDT
Tickets go on sale
3pm PDT on 15 June 2022
The price of the event is $900 (USD)
Registration Link: 
http://www.eventbrite.com/e/online-general-skills-for-fcbdstyle-tickets-344293259407
Important: Students must attend all 30 hours and orientation. No exceptions. A complete list of terms and conditions is available in the event. Please be sure to read through ALL the requirements carefully before registering.
If you have any questions, please email certifiedstudio@fcbd.com