When in San Francisco, take a class with
FatChanceBellyDance®Style Instructors!
Please visit our Facebook Page for the most up-to-date information.
You can study with us anytime online!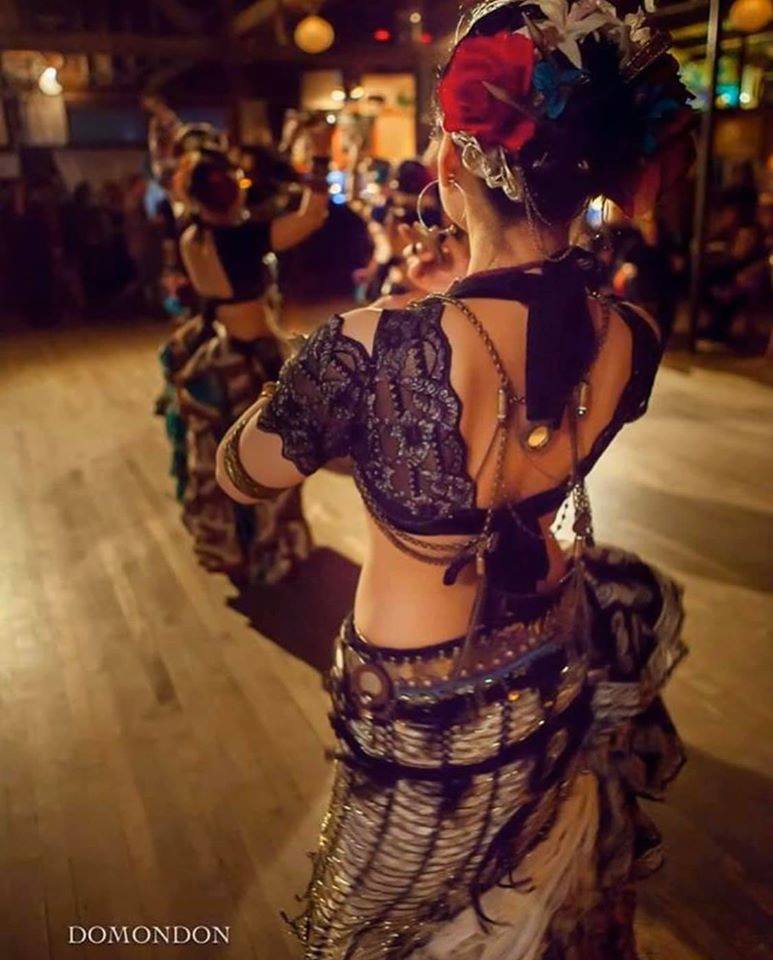 Join Yuka to learn FCBD®Style in San Francisco in a friendly, welcoming environment. Let's explore, dance, and connect with FCBD®Style dancers from all over the world. 
Date: Saturdays 
Location: DSG Studios
FCBD®Style Fundamentals Level 1 (6-week series): Saturdays 1:10-2:10pm (1 hour)
Learn the beauty of FatChanceBellyDance®Style by drilling the basics in partner formations unique to FCBD®Style. Using both slow steps and fast steps, we'll get you dancing in your first class! Follow the format and build up your dance skills progressively, or attend single classes as your schedule allows.
FCBD®Style Advanced Level: Saturdays 2:20-3:20pm (1 hour)
Refine individual techniques by drilling basic steps and their variations in creative combinations, and learn advanced concepts. A minimum of 6-weeks of Level 1 is required to take this class or special arrangement.
Drop-ins are welcome, but to reserve your spot or for more detailed info, please get in touch with Yuka at dancewithyuka@gmail.com 

Follow Yuka to get the most up-to-date info at https://linktr.ee/yuka_fcbd