Welcome to FCBD®U
With over 200 classes and new ones released every week, FatChanceBellyDance®(FCBD®)Style University is the largest and most comprehensive source for everything related to FCBD® Style education.
Whether you are a new dancer, want to supplement in-person classes, expand your knowledge, improve your technique or simply connect with a global community, FCBD®U brings the magic, beauty, and joy of dance directly to you.
Get unlimited access to our extensive library of on demand classes, and Live classes for just $25 per month!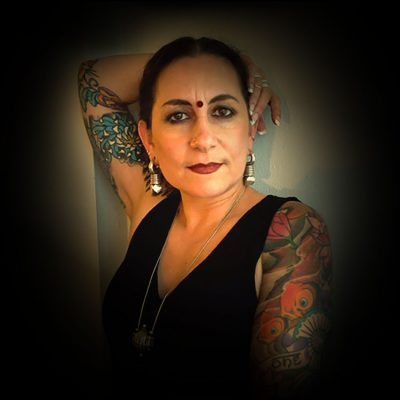 Carolena
A one-hour private consultation with Carolena.
Individual Session: $80/hour
To schedule, please send an email to fcbd@fcbd.com. Lessons will take place via Zoom, Skype or FaceTime.