FatChance® Continuing Education (FCCE) Program
Continuing education for Sister/Brother/Partner Studios to demonstrate their commitment to ongoing training.
What happens after you receive your General Skills and Teacher Training certifications? Many of you go on to study and teach FCBD®Style. By taking approved workshops or classes, you will be able to continue growing as a dancer and demonstrate your commitment to ongoing training.
The FatChance® Continuing Education (FCCE) program will allow you to re-certify annually as a Sister/Brother /Partner Studio. 
This program is OPTIONAL and is not mandatory to maintain your Sister/Brother/Partner Studio status.  For those who choose to participate, it is a means to receive annual acknowledgment that your ongoing learning efforts are recognized and appreciated. Re-certified Sister/Brother/Partner Studios will be able to list that status on the FCBD® website and in their own marketing materials.
Requirements
Complete General Skills and Teacher Training.

Register for the FFCE program.

Pay an annual fee of $75.

Complete at least 10 hours of instruction at FCCE-approved workshops or with an FCCE

instructor, including at least one hour of 1:1 instruction with Carolena either in person or via Skype.

Maintain a record of your FCCE hours, including gathering workshop certificates to be used for documentation, and submitting documentation annually on or before your renewal date.
For information about registering for the FCCE program, please send an email to sisterstudio@fcbd.com.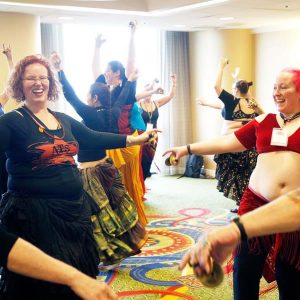 ATS® Friday Challenge
Gothenburg, Sweden
       with Kelley Beeston                                                  
Date: April 24 – 25, 2021
Further Information:
Contact: Anna Nordling – atsfridaychallenge@gmail.com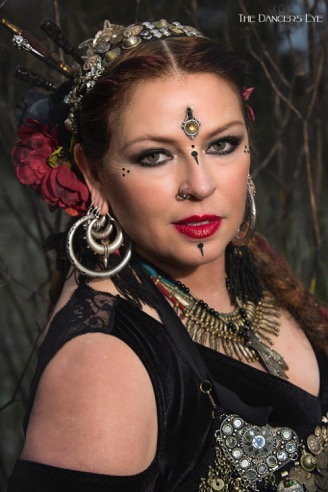 Serendipity – UK with Liz Malcom and Kelley Beeston

Date: October, 2021
Further Information:
Contact: Kelley or Jacqui – kalash.serendipity@gmail.com