Juhay Ahn
Juhay (Seoul, Korea) moved to San Francisco in 2006 to pursue her passion: learning FCBD®Style.
As soon as she started studying FCBD®Style under Carolena and FCBD® teachers, her life took a dramatic turn. She has gradually performed with FCBD® throughout the Bay Area, and joined sister troupe, Red Lotus Belly Dance, which taught her the value of sisterhood.
Since 2012, Juhay has regularly taught workshops in her homeland, where her pure FCBD®Style workshops are highly sought after. She loves watching the community grow, and strives to instill strength and confidence in her students as they learn this beautiful art form.
Juhay is both excited and deeply honored to teach at the FCBD® studio.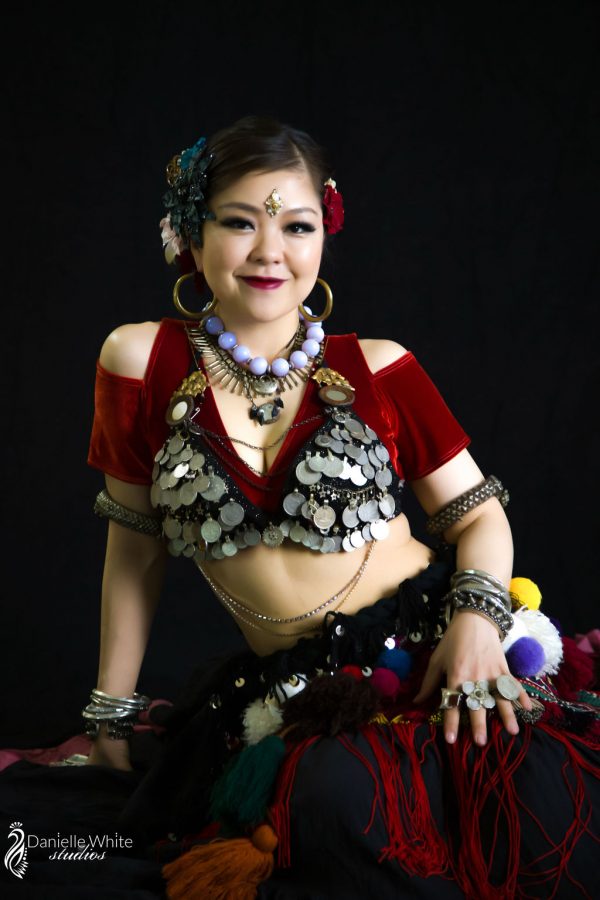 Photo by Danielle White Studios