About the Studio
Amenities
The Studio is equipped with a bathroom and dressing room. You may leave your belongings in the dressing room during class. Filtered cold and hot water is available for your convenience.
Studio Etiquette
At the FCBD® Studio, we seek to create a welcoming and peaceful environment. Please keep the following in mind:
Arrive on time—or even early!
Sign-in at the back studio.
Remove your street shoes before entering the classroom.
Avoid the use of strongly scented body products.
Be kind and courteous to the instructors, staff, and each other.
Have fun!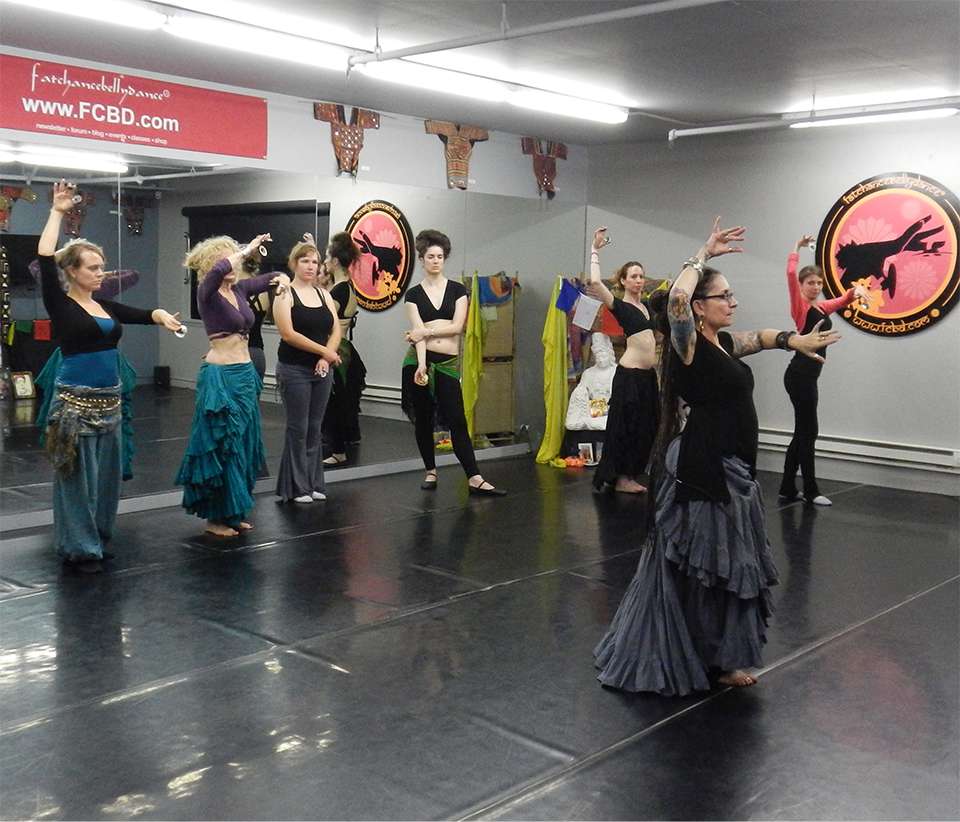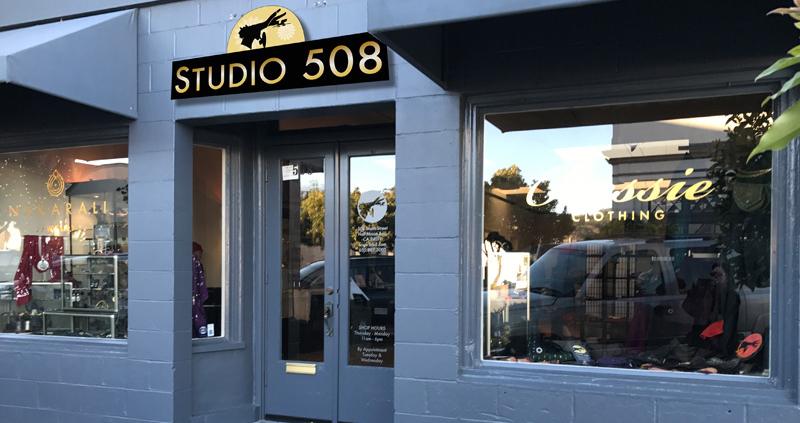 Questions
Feel free to contact us if you have any questions. You can find our contact information on our contact page.
We look forward to seeing you soon!